FEED YOUR TRAVEL
LUST IN STYLE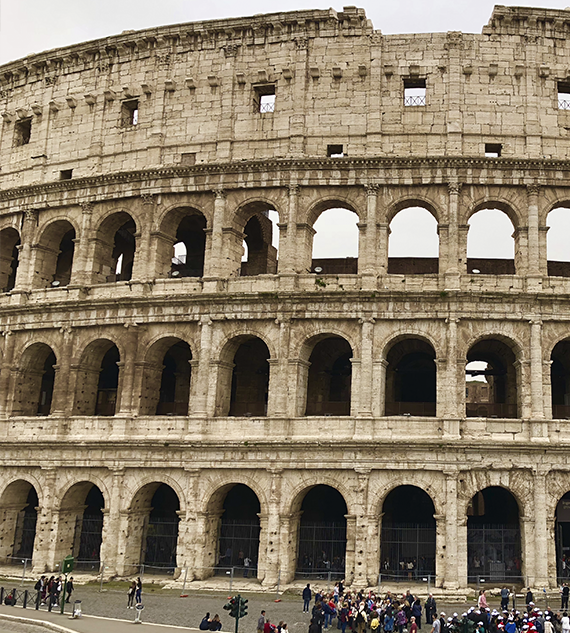 BEAUTIFUL HOMES AND GREAT ESTATES
Go behind the gates for an exclusive, personalized tour of some of the nation's most luxurious dream homes. From traditional classic abodes to ultimate contemporary retreats, Beautiful Homes & Great Estates takes you on an exclusive tour through the most prestigious neighborhoods in the world.
MYDESTINATION.TV SHOW
From sunbathing in Hawaii to toasting in an Irish pub, MyDestination.TV delivers luxurious hotels, amazing eats, and electrifying adventures for thrill seekers and relaxation lovers.